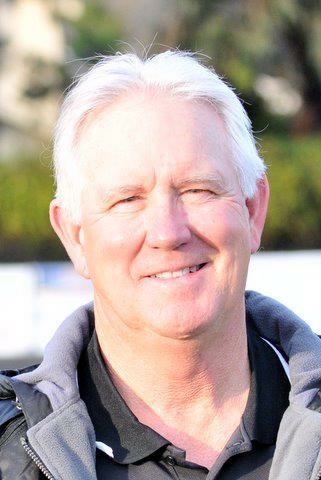 Guy Sanford

Founder and FOA Senior Instructor
Mr. Sanford has over 35 years of experience as Fiber Optic Instructor for the IBEW and FOA. He taught thousands of students in electrical and fiber optic construction. He has successfully exacted the roles of Division Manager, Construction Manager, Project Manager for Fiber Optic Construction through out the United States. He has extensive experience in Premise and in rural Outside Plant (OSP) fiber deployment. He is an expert in all forms of splicing, termination and most importantly the testing, certification, and trouble shooting electrical and fiber optic networks. He is an expert in NEC 770, EIA/TIA 568, EIA/TIA 569, EIA/TIA 570, EIA/TIA 606, and EIA/TIA 607 Standards for fiber optic design and installation.
W. James Hettrick, MBA

Founder and FOA Instructor
Mr. Hettrick has over 30 years of successfully providing strategic planning in information technology and networking. He has provided management solutions for both the private and government sectors. He has experience in operating, managing, organizing, and leading cross-functional technical teams. He has provided project leadership for incident and change management, analyzing the financial effects of operational decisions and the impact they have on existing processes, policies, practices, procedures, and workflows. He focuses on analyzing business needs and strategies to identify technology solutions enabling decision-makers to plan and implement complex projects that achieve the desired goals. He is considered a global expert on networks, acclaimed for his work in FTTh and its various forms.